Solving precision timing for the network edge
Elite X Super-TCXO optimized for accuracy, reliability, and power

The transformation of timing

Since the dawn of civilization, humans have understood the importance of time. Timing creates opportunities and advantages that can determine success … or failure.

Today, we depend on accurate timing in all corners of our daily lives. Discover how the timing industry is undergoing a transformation and why the siliconization of timing will redefine the limits of what is possible for decades to come.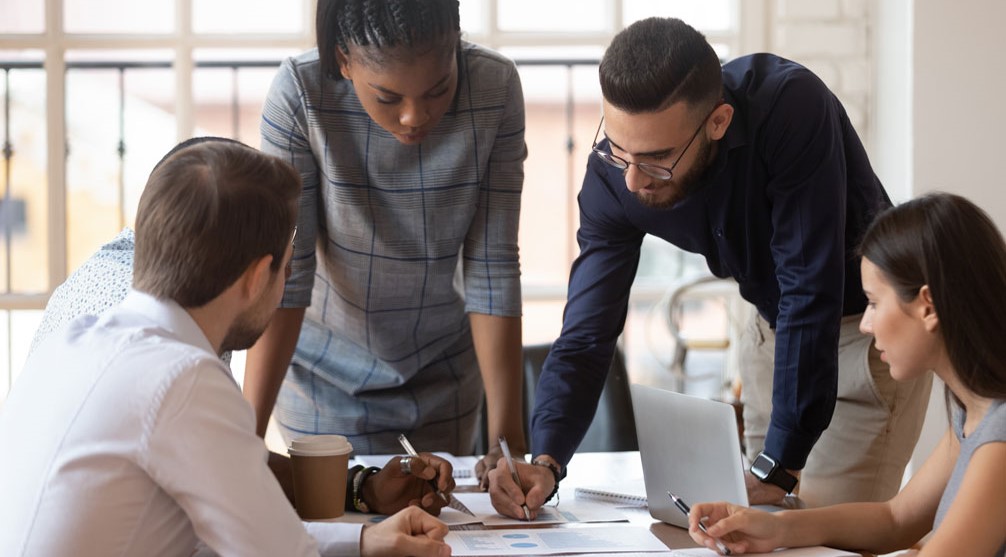 Tell us it can't be done, and we will do it
We are a team of passionate and persistent innovators who are transforming the timing industry with revolutionary technologies. Together, we solve the most difficult timing challenges to enable 5G, infrastructure, mobile, IoT, industrial, aerospace-defense, and automotive products of the future.