Meet our Board of Directors
Bringing together industry expertise and experience, to build an iconic company, focused on the importance of timing.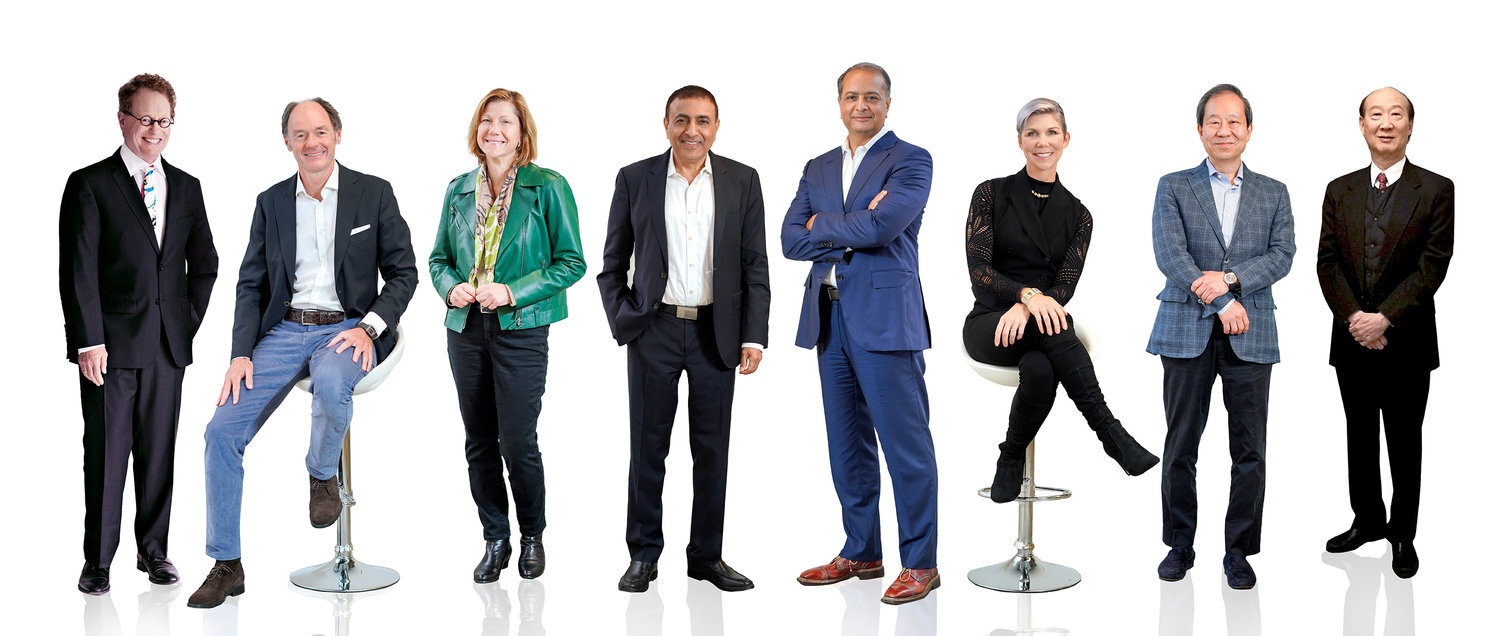 The SiTime Story
At SiTime, leadership is a value that all employees live without expectation of title. We take ownership of our ideas and turn them into opportunities with a passion to solve the impossible.
That's how we disrupted a 100-year-old industry. That's how we enable customers to achieve their vision. That's how innovation happens.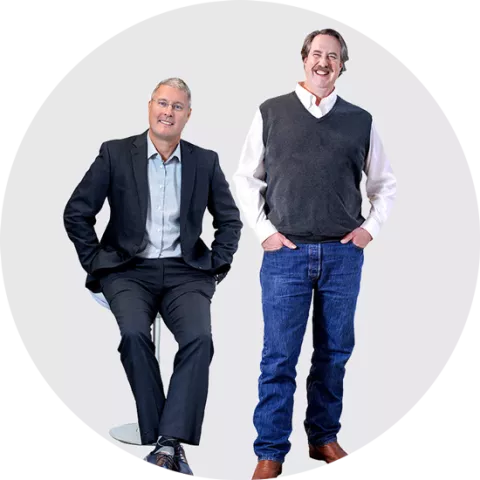 Solving the impossible is in Markus' and Aaron's DNA. In 2007 they brought together two unique innovations to deliver a breakthrough in timing. Markus was a senior engineer at Bosch with a MEMS resonator prototype built for manufacturability. Aaron was a Ph.D. student at Stanford researching thick film encapsulation and improving MEMS resilience through packaging.
By applying a layer of EpiSeal™ over the MEMS resonator, they created a super-clean fully-encapsulated silicon device using a process that made resonators more durable and reliable. While others made numerous attempts, their collaboration resulted in a miniature device sealed within an ultra-clean vacuum that was designed for manufacturability at scale. 
And the innovation that built SiTime was born. Markus and Aaron remain part of the leadership team at SiTime – the number one oscillator supplier in the world today.