Engineered for the world's toughest applications
Timing devices provide the heartbeat in mission-critical electronic equipment. These devices must reliably operate in the harshest environments.
If timing fails…
Receivers lose lock to satellites

Navigation systems can receive the wrong coordinates

The mission can be compromised
Our ruggedized Endura™ MEMS timing solutions, with up to 50 times better acceleration sensitivity, provide the robustness and reliability needed to operate in the most rugged conditions. Endura products conform to MIL-PRF-55310 specifications and can be up-screened in accordance with standard or custom flows.
Best shock and vibration immunity
As low as 0.004 ppb/g (typ) acceleration sensitivity, 50x better than quartz
30,000g shock and 70g vibration
MIL spec tested
Tested in Accordance with MIL-PRF-55310
<1 DPPM FIT (failures in time)
Best dynamic performance
Frequency slope (ΔF/ΔT): 0.9 ppb/°C
ADEV: 1.5e-11, 10s averaging time
PSNR: 0.2 ps/mV
Features & Benefits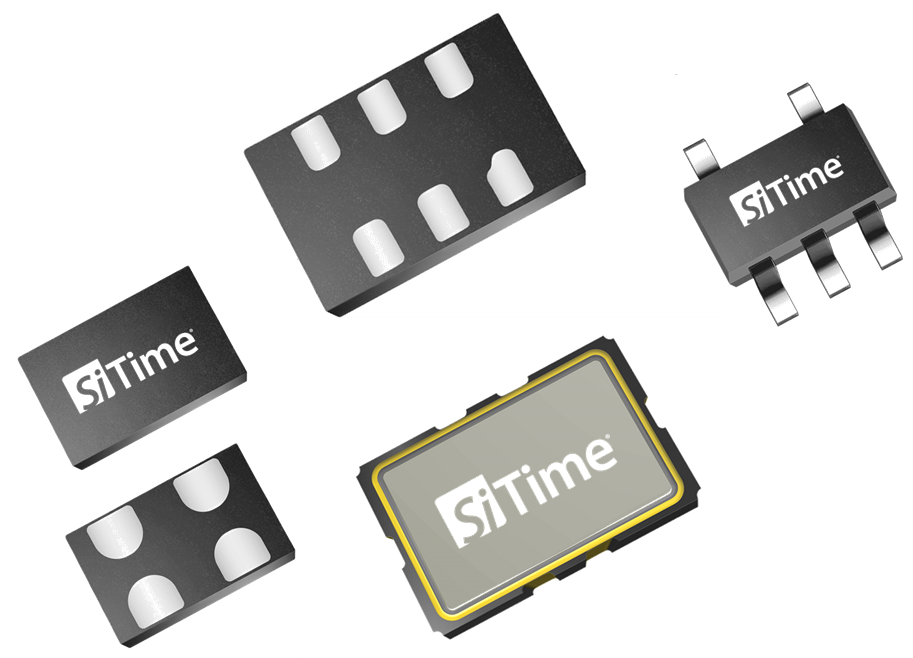 Endura Timing Solutions
Lowest acceleration sensitivity
Highest mechanical shock and vibration resistance
Superior dynamic performance under airflow, thermal gradients, pressure, power supply noise
Standard or custom up-screening flows
Customer Design Example
SiTime MEMS timing solution to support Raytheon's precision guidance system 
Learn More...
Military & Aerospace Innovators Award Winner
SiTime Endura oscillators recognized with a platinum award in the highest tier category 
Learn More...
Precision timing over high temperature | ±100 ppb up to 105°C

Airflow and thermal shock resistant  | 1 ppb/°C

Low acceleration sensitivity | a

s low as 0.004 ppb/g (typical)


 
Vibration resistant | 0.1 ppb/g 

Wide operating temperature | -55 to +125°C

Small industry-standard packages | as small as

2.0 mm

x

1.6

mm


 
Electromagnetic interference (EMI) reduction | up to 30 dB
Vibration resistant | 0.1 ppb/g 

Wide operating temperature | -55 to +125°C

Small industry-standard packages | as small as

2.0

mm x

1.6

mm


 
Low jitter | 0.2

ps RMS (12k to 20MHz)

Precise frequency steering | digital tuning to ±5 ppt

Vibration resistant | 0.1 ppb/g 

Industry-standard packages |

as small as 3.2 mm x 2.5 mm
Immune to analog noise

| in-system programmable via I2C

Wide pull range

|

up to ±3200 ppm

Precise frequency steering | digital tuning to ±5 ppt

Best pull range linearity

| <

1%

Low jitter | 0.2 ps RMS (12k to 20MHz)


 
Wide pull range

|

±25  to ±3200 ppm

Low jitter | 0.2 ps RMS (12k to 20MHz)

Best pull range linearity

| <

1%

Low power supply noise rejection (PSNR) |

0.05 ps/mV