The heartbeat of electronics

Life is about timing. – Carl Lewis, Olympian
Humans rely on the heart for a pulse, and the brain for intelligence.
 Electronics rely on timing for a pulse, and the processor for intelligence. 
One cannot exist without the other.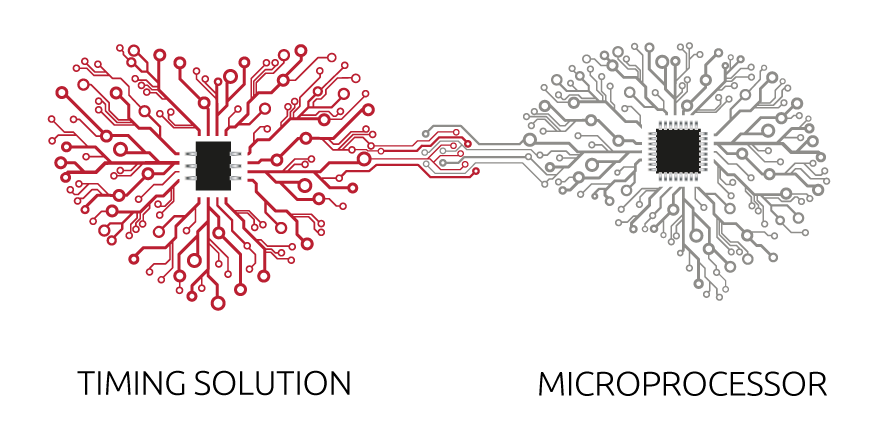 For the past several decades, quartz crystals have been the primary way of providing a consistent frequency to electronics design. As we continue to push electronics in new directions, something more is needed. For the last decade, silicon MEMS timing solutions have answered the call, and new possibilities are emerging – improving system design and enabling new innovations.
Silicon is transformational.
Winning with more features, higher performance, and longer life.
Vacuum tubes to silicon processors

Incandescent bulbs to semiconductor LED bulbs
Disk drives to solid state drives

Film to flash memory cards

Quartz crystals to silicon MEMS timing
With our revolutionary silicon MEMS technology, innovative analog, and systems expertise,
we deliver products that are transforming the timing market.