Meet Your Coworkers
Get to know some of the SiTime family, learn why they joined and thrive at SiTime, and what drives their passion.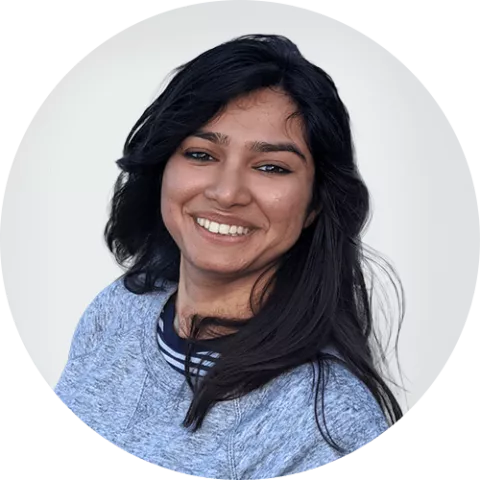 "I've always had an interest in semiconductors, especially the fabrication process. My role at SiTime offers a perfect opportunity to work with MEMS, CMOS and packaging. The people I work with are inclusive, always open to questions, and willing to share, educate and learn. SiTime's culture is one of communal growth."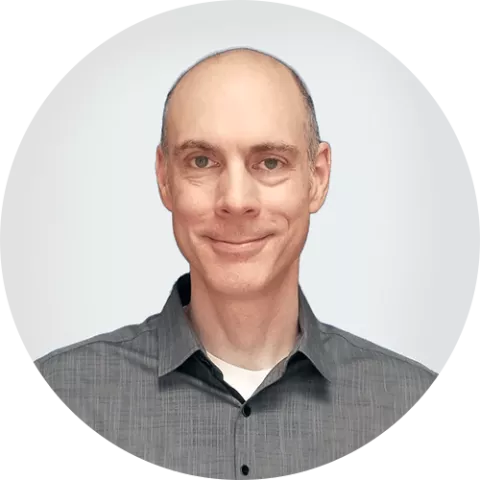 Gary Giust, an industry expert on timing, joined SiTime for the love of timing and opportunity to change the world. Gary likes how the people and culture at SiTime bring out his best, challenging him to grow every day. He appreciates that everyone at SiTime has a shared purpose of striving for the best in all things timing.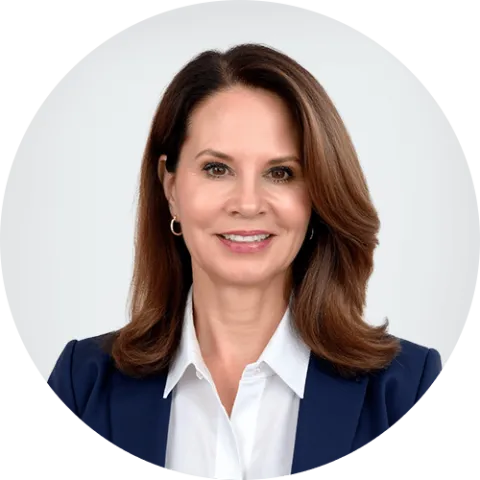 "I joined SiTime to work with this brilliant team on a bold endeavor. The combination of business innovation, marketing and digital is my passion. I'm excited about the work, the team, and our extraordinary culture that sets this company apart. What we do is defined by how we do it – in strong collaboration with one another. We have an amazing opportunity to innovate and bring Digital CX to life."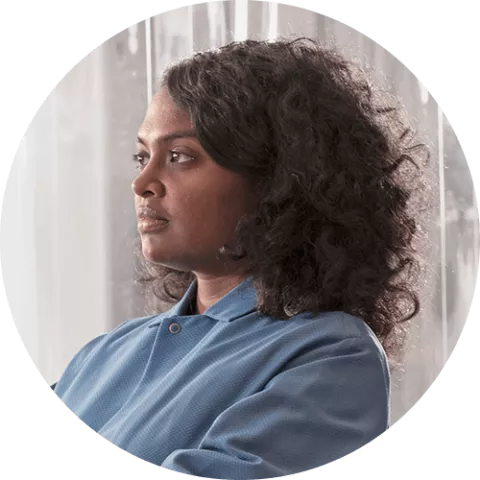 "SiTime's culture promotes transparency, risk-taking, and equal opportunity. It has been a joy working alongside some incredibly talented colleagues with a common sense of ownership towards SiTime's success. This has allowed me to develop a wide breadth of technical and leadership skills."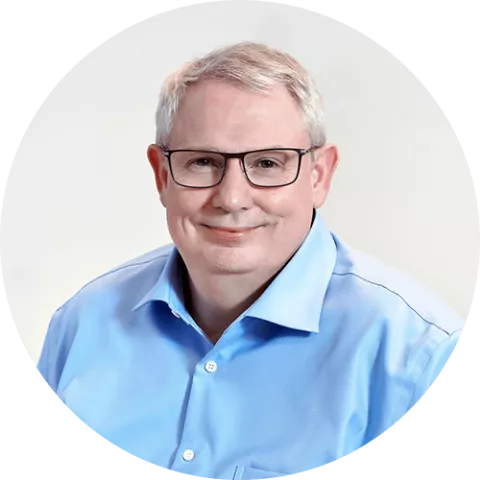 Jim Holbrook joined SiTime after working in the semiconductor industry on timing products including quartz-based oscillators. He recognized the truly revolutionary potential for MEMS timing to displace quartz in more applications and wanted to be a part of this revolution. Jim appreciates that SiTime encourages bold risk-taking, allowing its employees to create innovative solutions.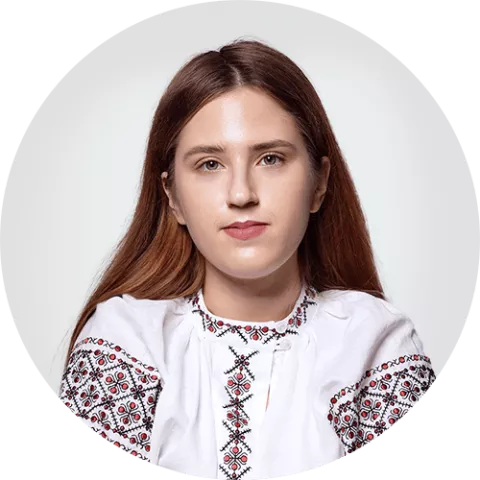 "I enjoy using our unique solutions to help customers solve their design problems in different applications. Working at SiTime allows me to take on responsibilities and grow professionally, while encouraging leadership and decision-making."
At SiTime, our Culture sets us apart.
SiTime is a global team with a deeper sense of mission, building an iconic company with lasting impact on humanity. We are a community of thinkers, scientists, business innovators, and engineers - singularly devoted to time.

We pursue excellence that delivers clear value for our customers. Through collaboration and invention, we are disrupting an industry.  Join us to advance your career, do great work, and build relationships that last a lifetime.
Culture is Key
Here at SiTime, we like to describe ourselves as a community of thinkers - scientists, business innovators, engineers -singularly devoted to "Time". Where others see "impossible", we see a solution to be discovered.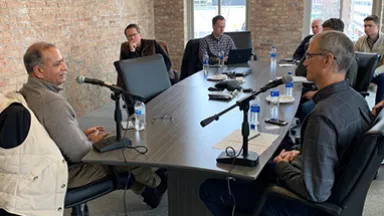 Innovators on Tap
Philosophies of Innovation
SiTime CEO Rajesh Vashist shares the values that shape our leadership and underpin our culture of creativity and problem-solving.
Sep 27, 2022
SiTime Expands Addressable Market with its New Precision Timing Solution for Autonomous Vehicles
New Differential Oscillators Deliver 10x Higher Resilience and Reliability to Enable Level 4 and 5 Advanced Driver Assistance Systems (ADAS)
Nasdaq Trade Talks
Delivering on the Promise of 5G Technology
Watch SiTime CEO Rajesh Vashist as he joins Jill Malandrino on Nasdaq TradeTalks to discuss delivering on the promise of 5G technology.
Aug 3, 2022
SiTime Reports Second Quarter 2022 Financial Results
SiTime Corporation, (Nasdaq: SITM), a market leader in precision timing, today announced financial results for the second quarter ended June 30, 2022.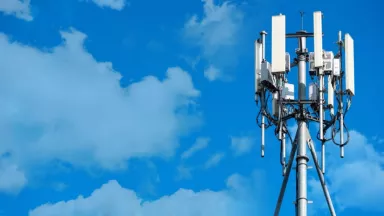 Mar 15, 2022
SiTime Transforms Precision Timing Market for Edge Networks
Elite X Super-TCXO delivers 2x better stability and 30x higher reliability for edge networks such as data centers, 5G front haul, connected cars, and industrial IoT.
Jul 7, 2022
New SiTimeDirect Online Store Ships as Fast as 48 Hours
Programmability enables immediate availability of billions of configurations.
What We Offer in Return
Financial Strength
Enabling employees to establish financial wellbeing is central to our benefits programs. We offer competitive pay, employee equity, retirement programs, life insurance, and more.
Health & Wellbeing
Enhancing the quality of life through physical wellbeing is important. Stay healthy and thrive with our health and wellness programs, on-site gym, and wholesome snacks and beverages.
Work-life Balance
Taking time to recharge is essential to prospering in life – at work and at home. Reenergize with our paid time off programs including vacation time, company holidays, and sick leave.
*Benefits vary by country of employment