Be a part of the future of electronics
Our timing devices are used in billions of electronic devices. If innovation drives you and if passion, persistence, and a sense of purpose are part of your DNA, we would love to meet you.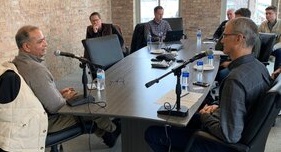 Philosophies of innovation
SiTime CEO Rajesh Vashist shares the values that shape our leadership and underpin our culture of creatively and problem solving – where risk-taking, integrity, and respectful debate are encouraged.
Listen to the podcast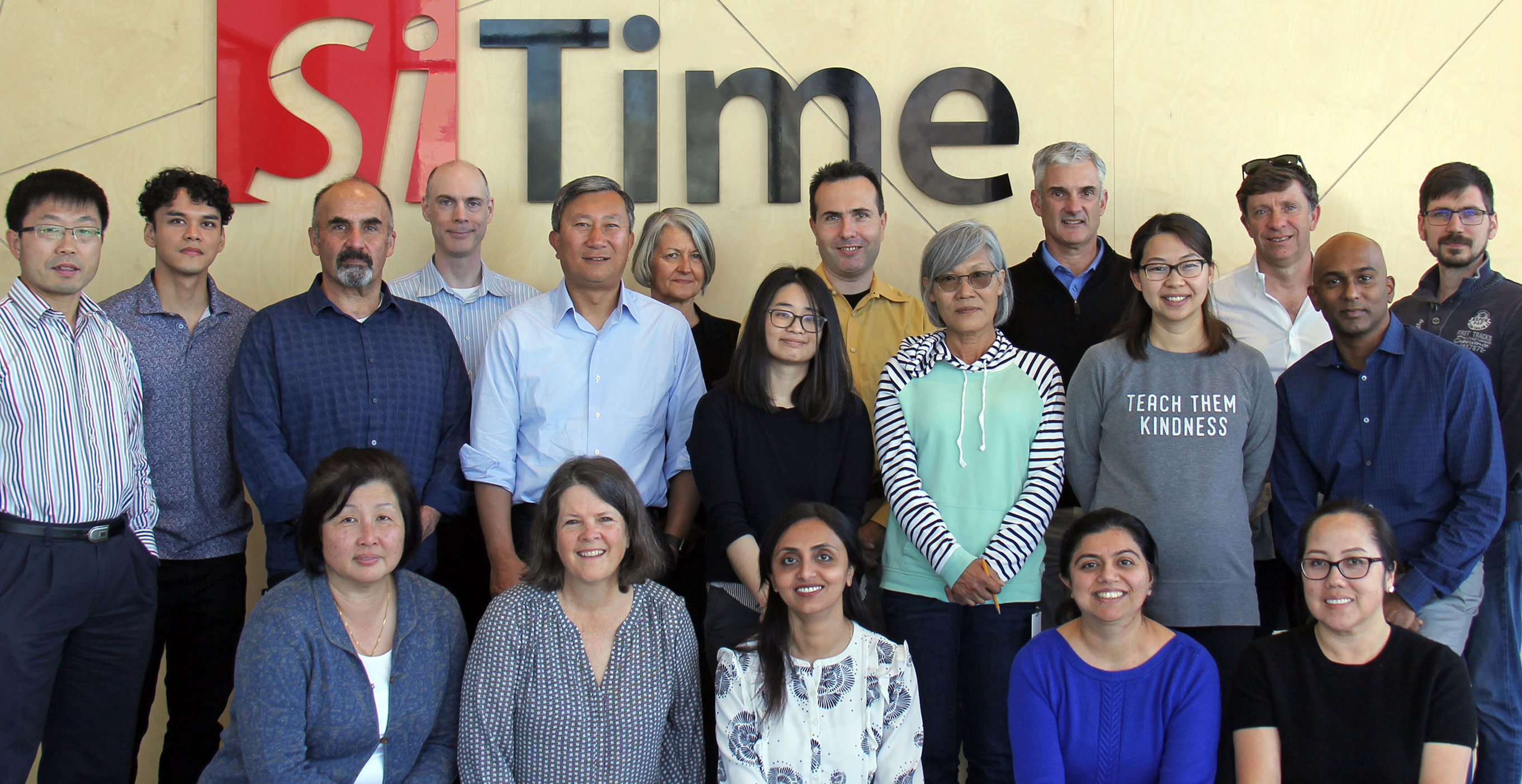 Meet your future coworkers
Ever wonder what it's like to work for a company that is disrupting an entire industry? Get insights on our culture by meeting some of the SiTime family and learn why our team thrives and what drives their passion.
Learn more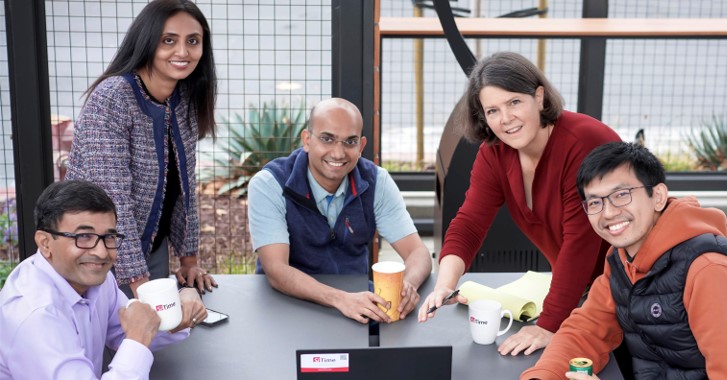 Get to know us
We are transforming the timing industry by solving the most challenging timing problems. We are persistent and relentless in building solutions that enable electronic innovations today and tomorrow.
Discover SiTime
The transformation of timing

Since the dawn of civilization, humans have understood the importance of time. Timing creates opportunities and advantages that can determine success … or failure.

Discover why accurate timing is critical in today's electronics and how SiTime is transforming the timing industry. We are redefining the limits of what is possible for decades to come. Help us empower the next generation of innovators.