The SiT8919B extends frequency support up to 137 MHz while maintaining excellent stability (±20 ppm) at high temperatures (up to 125 °C) in the smallest 2.0 x 1.6 mmxmm package, a combination that is not readily available from quartz. This device also features the industry's best vibration sensitivity, and shock and vibration resistance.
The SiT8919 comes in industry-standard packages and footprints, and therefore replaces quartz without any design changes.
For the same device in a SOT23-5 package, refer to the SiT2019B.
FlexEdgeTM Rise/Fall Time

Yes

Frequency

115 to 137 MHz

Frequency Stability (ppm)

±20, ±25, ±50

Operating Temperature Range (°C)

-40 to +105, -40 to +125

Oscillator Type

XO-SE

Output type

LVCMOS

Package Type (mm²)

2.0x1.6, 2.5x2.0, 3.2x2.5, 5.0x3.2, 7.0x5.0

Phase Jitter (RMS)

1.3 ps

Features

Field programmable, High temperature 125°C

Voltage Supply (V)

1.8, 2.5 to 3.3

Availability

Production
Applications
Industrial sensors
Servo motors
Industrial control systems
High-temp. networking gears
Medical video CAM
Asset Tracking
Precision GNSS
GPS/GNSS Modules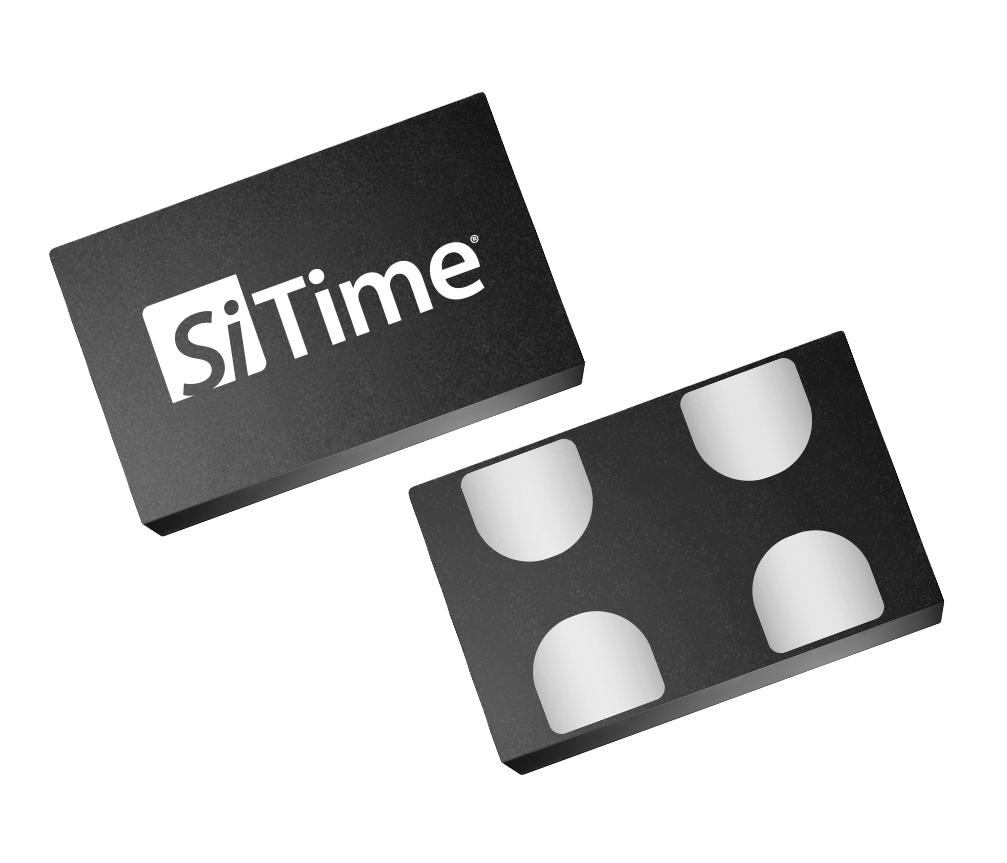 Features & Benefits
Unique combination of
High frequency (115 to 137 MHz)
±20 ppm
automotive temp. (-40 to 125 °C)
Smallest package (2.0 x 1.6 mmxmm)

Better timing margin ideal for space-constrained, outdoor and high-temp. operating environment
0.1 ppb/g low g-sensitivity
Improved system performance under vibration
Simpler carrier drop-test compliance
70 g vibration and 50,000 g shock
Best system reliability in harsh environments
FlexEdge™ drive strength
Slower rise/fall time that minimizes EMI from the oscillator
Lower cost by driving multiple loads and eliminate additional timing components
5 industry-standard packages
100% drop-in replacement of quartz XO
Ultra-fast lead time (4 to 6 weeks)
Reduce inventory overhead
Mitigate shortage risks
Performance Reports
The following PDF reports contain details of actual measurements on SiTime devices at the frequencies mentioned below and are intended to supplement the datasheet. Measurement conditions and equipment are specified in the individual files. If you desire a more detailed report than the ones provided below, please contact your local SiTime sales representative or email salessupport@sitime.com.