Environmental, Social & Governance (ESG)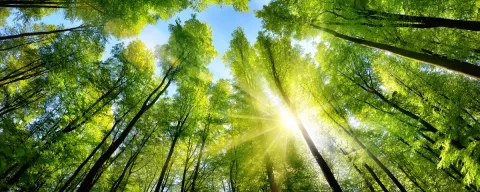 SiTime is committed to being a responsible corporate citizen in every country in which we operate.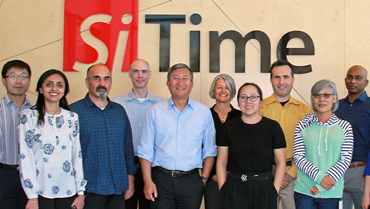 People
People are the heart of SiTime. From developing technology innovations to supporting our customers, the SiTime culture is what sets us apart. We are a people-centric company, internally as employees and externally with our customers, partners, and suppliers, living our values and delivering our promise.
Environmental Sustainability
At SiTime, we care about our impact on the environment. We provide timing solutions that help our customers create more energy efficient products and we engage in operational practices that reduce our footprint on the world. Together we strive to ensure SiTime is a responsible world citizen for today and in the future.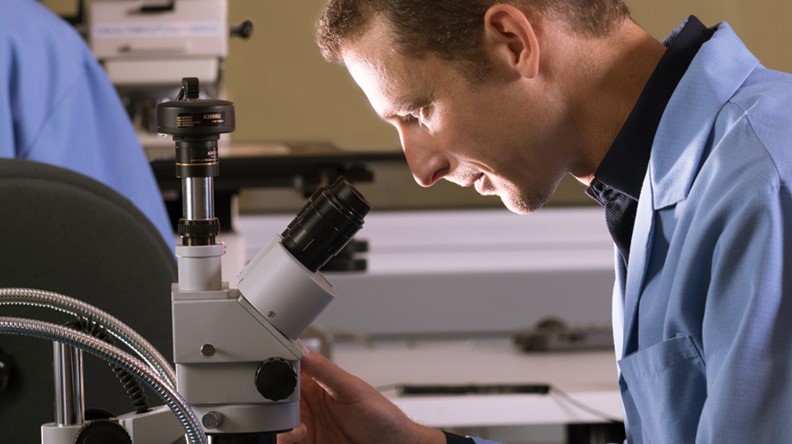 Quality & Supply Chain
Our customers expect quality, and we demand it ourselves. We build quality into everything we do, from technology advances and product development to operational excellence and supply chain execution. We work closely with our suppliers to ensure they meet our standards and support our corporate responsibility values.
Resources
Supplier Code of Conduct and Ethics - This policy reflects the compliance standards we require from our suppliers
ESG Report - Our practices and performance in environmental sustainability, social impact, and corporate governance
Energy Efficient and Environmentally Friendly Solutions

SiTime designs precision oscillators in-house using tightly coupled MEMS and analog. This enables a two-fold power savings advantage. First, SiTime oscillators themselves are extremely power efficient with devices that consume less than 1 µA of current. However, the most significant benefits come from the stability of SiTime oscillators, which makes them a more accurate reference clock. This accuracy enables system engineers to design highly power-efficient systems that maximize their time in low power modes. With high-stability oscillators, systems such as those using Bluetooth or GPS spend less time in active mode communicating with external clocks and can spend more time in sleep mode—significantly lowering overall power consumption.