Search. Source. Ship.
Shop millions of precision timing solutions, fully programmable and ready to ship.
No minimum order, easy payment options, most ship in 48 hours.

Shop Precision Timing Solutions
Engineering Samples
New SiT1881: Automotive ultra-low power, low-jitter, 32.768 kHz oscillator in a tiny 1.2 x 1.1 mm package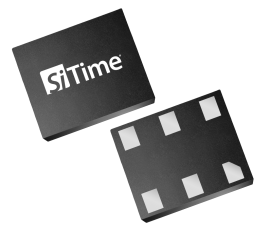 Oscillators Quick Ship
Search our huge database of thousands of existing part numbers, see inventory and add to your cart
Build a Part
Configure a new custom part number using our Part Number Generator and add to your cart
We offer a vast range of programmable silicon MEMS timing devices to meet virtually any design need. 
Quick Links
Find popular resources to get you started using SiTime products.
The Future of Electronics
Join the world's tech leaders who are using SiTime precision timing.