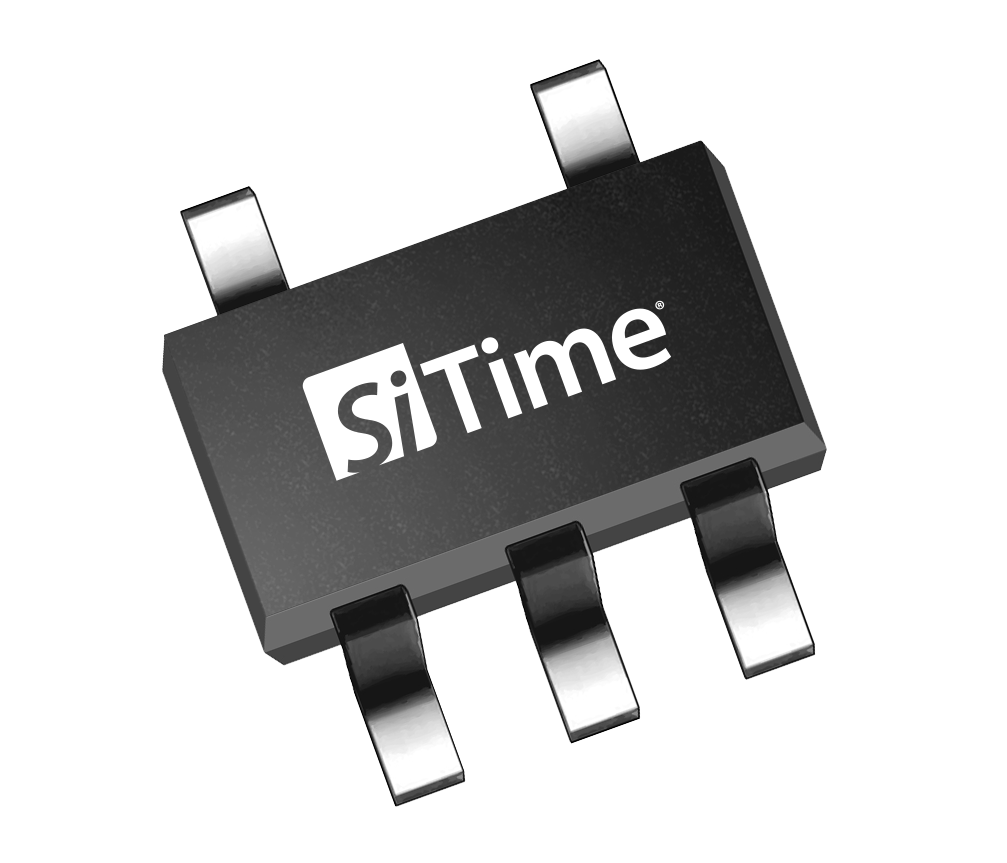 The SiT2024B is the most reliable and the highest quality AEC-Q100 compliant SOT23 oscillator for automotive and extreme temperature applications. This device delivers the perfect combination of wide frequency range (1 MHz to 110 MHz), excellent stability (±20 ppm), and extreme temperature range (-55 to 125 °C). It also features the industry's best 0.1 ppb/g vibration sensitivity, 50,000 g shock and 70 g vibration resistance.
The small SOT23-5 package offers the best board-level solder joint reliability and easy, low-cost optical-only, board-level inspection of solder joints.
FlexEdgeTM Rise/Fall Time

Yes

Frequency

1 to 110 MHz

Frequency Stability (ppm)

±20, ±25, ±50

Operating Temperature Range (°C)

-40 to +85, -40 to +105, -40 to +125, -55 to +125

Oscillator Type

XO-SE

Output type

LVCMOS

Package Type (mm²)

SOT23(2.9x2.8)

Phase Jitter (RMS)

1.3 ps

Features

Field programmable, High temperature 125°C, AEC-Q100, SOT23-5

Voltage Supply (V)

1.8, 2.5 to 3.3

Availability

Production
Applications
Engine & transmission ECUs
XTAL replacement
ADAS Computer
Automotive cameras
Infotainment
Engine & Powertrain
Defense & Aerospace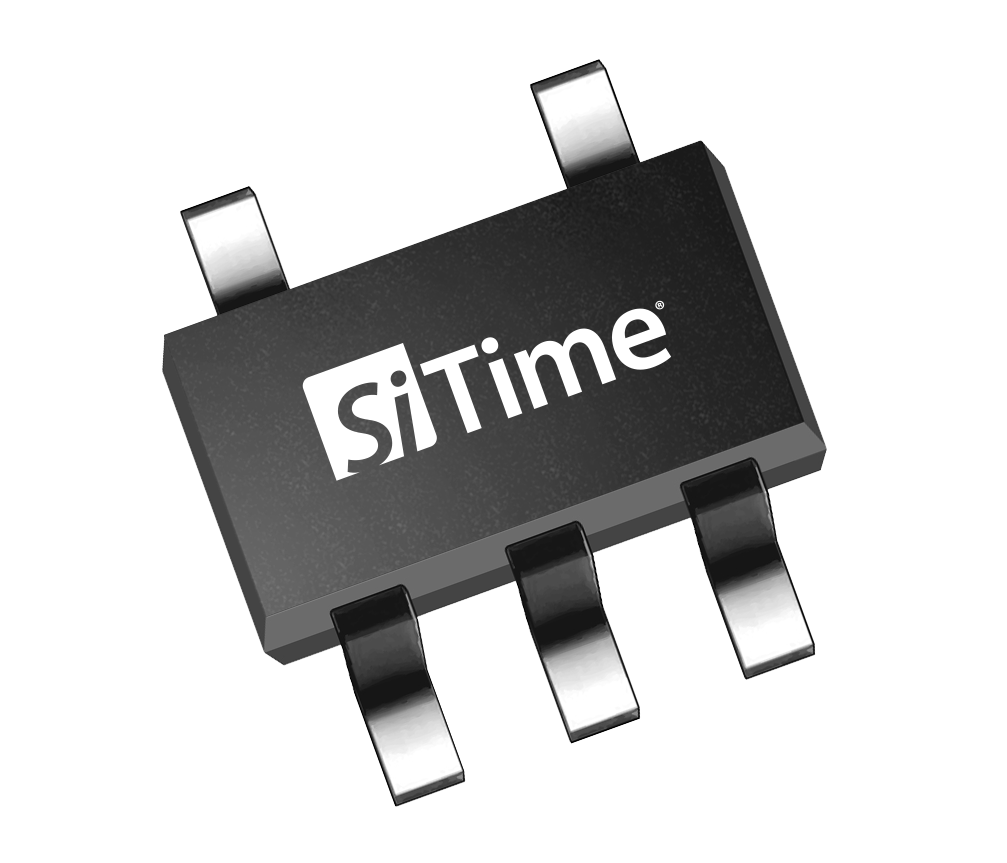 Features & Benefits
Unique combination of
±20 ppm
-55 to 125 °C temperature range
SOT23-5 package:

Best-in-class stability over extreme temperature range ideal for automotive and high-rel applications
0.1 ppb/g low g-sensitivity
No performance degradation in harsh environments
70 g vibration and 50,000 g shock
Configurable rise/fall time
Optimize EMI to reduce interference to other subsystems
SOT23-5 package
Best board-level solder joint reliability
Easy, low-cost, optical-only, board-level inspection of solder joints
Ultra-fast lead time (4 to 6 weeks)
Reduce inventory overhead
Mitigate shortage risks
Performance Reports
The following PDF reports contain details of actual measurements on SiTime devices at the frequencies mentioned below and are intended to supplement the datasheet. Measurement conditions and equipment are specified in the individual files. If you desire a more detailed report than the ones provided below, please contact your local SiTime sales representative or email salessupport@sitime.com.