We are ready to help you!
Please complete the form below and someone will contact you. Items notated with an * are required.
CS00083 156.25 MHz Low Jitter LVPECL MEMS Oscillator
Login
CS00083AC-1D2-33E156.250000 is a specific configuration of the SiT9120 MEMS differential oscillator. The electrical characteristics of
the parameters specific to this configuration are listed in this document. Refer to SiT9120 datasheet and other qualification documentation for all other specifications and qualification related information.
Features
Frequency: 156.25 MHz
Output type: LVPECL
Pin 1 operating mode: Output enable
Industry standard 6-pin package: 7.0 x 5.0 mm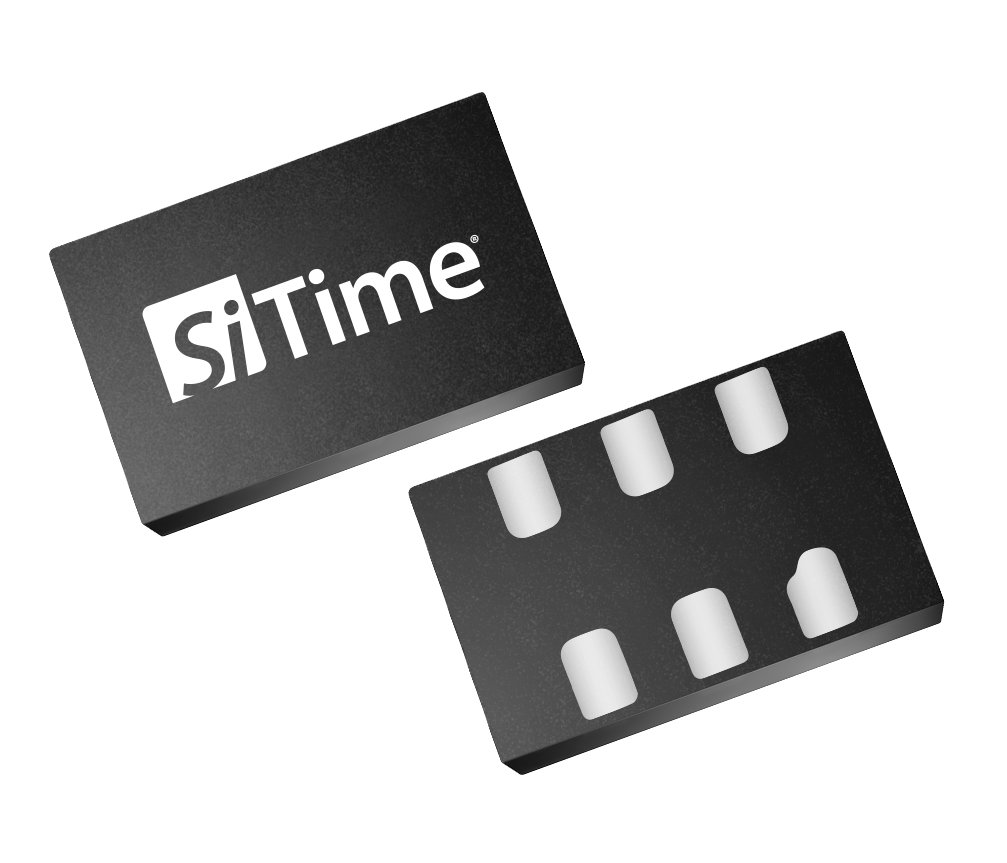 | "Specs" | "Value" |
| --- | --- |
| Frequency | 156.250000 MHz |
| Frequency Stability (ppm) | ±25 |
| Phase Jitter (rms) | 0.6 ps |
| Output Type | LVPECL |
| Operating Temperature Range (°C) | -20 to +70 |
| Pin1 Feature | Output Enable |
| Voltage Supply (V) | 3.3 |
| Package Type (mm²) | 7.0x5.0 |
| Features | Field programmable |
1Gb to 10Gb Ethernet
Optical modules
PCIe
FPGA
SATA/SAS
Fibre channel
System clocking
Wireless & backhaul
Fiber, cable, DSL
CPE & home gateway
Security appliances
Data centers
Precision GNSS
GPS/GNSS modules
Retail electronics
Long-range communications
Smart farming
VR & AR
Personal computing
Audio & video