It's All About Precision Timing: 7 Top Tech Trends for 2023
Timing technology is at the heart of nearly all electronic systems. From resonators and oscillators to integrated clocks, timing devices are ubiquitous in today's electronics and enable the innovations of tomorrow. They ensure reliable functioning of all digital components across a wide range of industries and applications, from autonomous driving to 5G infrastructure to edge networks and the Internet of Things. As the world gets more connected with higher speeds, and as electronic devices add intelligence, a new class of timing technology is required, one which always delivers a stable, reliable, and high performance clock signal under all conditions. Precision timing fits the bill, and is now being used by many of the world's leading brands in your electric vehicle, 5G communications infrastructure, and smart connected devices in your home. Advances in precision timing are playing a key role in the following market-moving tech trends for 2023 and beyond.
1. Getting Timing Devices Easily
With COVID-19 lockdowns behind us across all regions, including now China, industry watchers are predicting a smoother semiconductor supply chain in 2023, which will ease up supply. Hardware engineers often wait up to 20 weeks or longer to get the exact timing specifications required, especially if they need customized features / specifications. Here, programmability helps simplify the delivery dramatically – a programmable device will not only provide high performance, but will be easily configurable to meet the engineer's delivery timelines. In addition, manufacturers are simplifying the ordering process by adding online stores. Through this approach, manufacturers are now delivering end-to-end e-commerce experiences that enable system developers to configure, compare and purchase timing parts based on their exact specifications and receive immediate online or in-person support, with parts shipped within 48 hours.
2. Autonomous Automotive
Automotive is expected to continue to be a bright spot for the semiconductor market in 2023. According to McKinsey, automotive semiconductors will grow from USD $42B in 2021 to USD $125B in 2030, a CAGR of 13 percent. Key drivers of this growth include electronic components for advanced driver assistance systems (ADAS), EV applications and vehicle-to-everything (V2X) communications. These advances in automotive electronics are redefining the safety, convenience and infotainment features built into today's smart, connected cars. Vehicles equipped with ADAS and other autonomous features require fast, reliable communications across automotive Ethernet backbones and over wireless networks. These complex systems require numerous sensors for vision, proximity, temperature, pressure and other functions. A typical car has 30 sensors operating across major domains including powertrain, chassis, body and safety. Modern luxury cars may contain from 100 to 200 sensors, generating terabytes of data for ADAS computers. As the adoption of ADAS and vehicle electrification accelerates, the need for precision timing technology in automotive applications has become increasingly important to synchronize these data-intensive systems and ensure that they operate reliably under all conditions.
3. 5G Networks and Services
5G is expected to reach a new inflection point in 2023, enabling 10x faster connectivity than 4G-LTE networks, 40x lower latency and 100x more connected devices. These capabilities will usher in new services such as autonomous driving, high-speed private networks, remote healthcare, and precision automated agriculture. To achieve these performance goals, next-generation radios, especially those operating in the millimeter wave (mmWave) spectrum, must be deployed closer to the user. In addition, all nodes in these 5G networks must be time-synchronized. Past radio architectures used separate timing devices for the radio and for synchronization. The latest precision timing platforms will integrate these two clocking functions, simplifying the radio timing architecture and delivering on the promise of 5G bandwidth and coverage.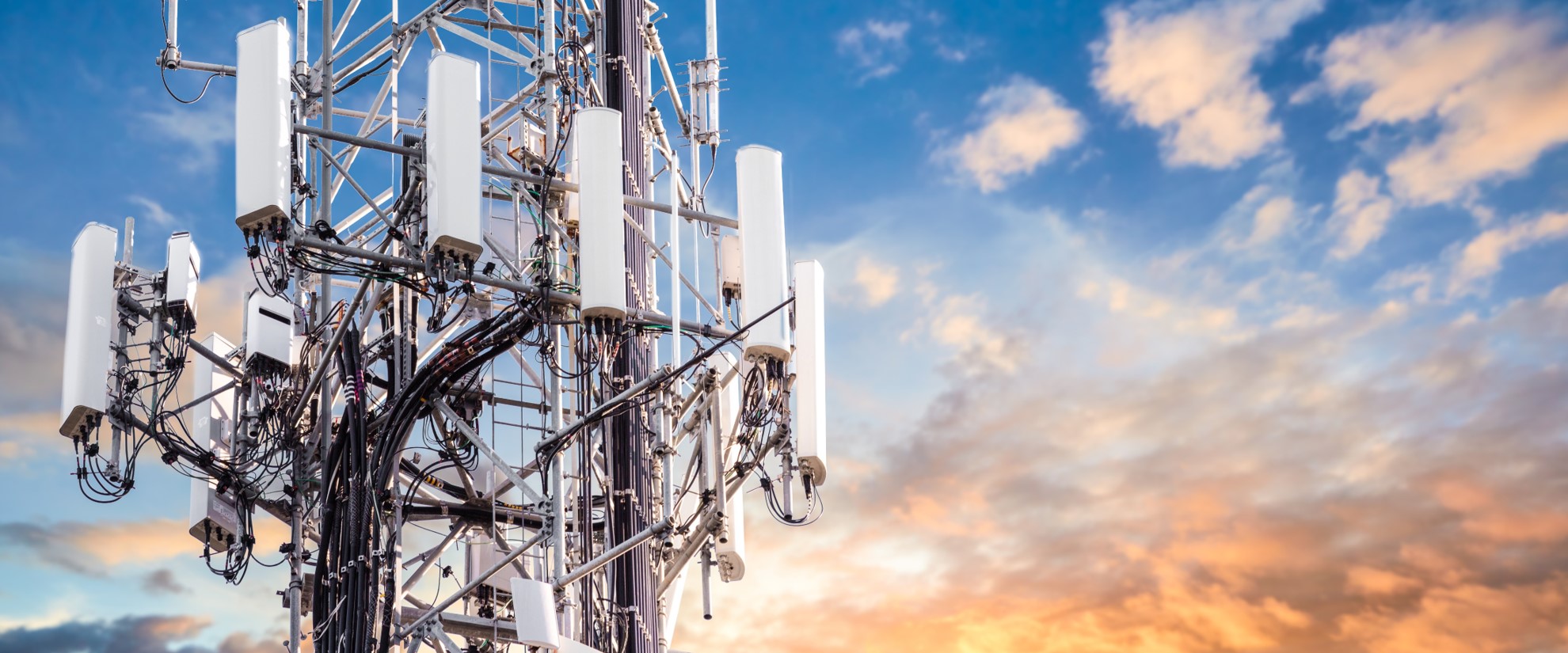 4. Golden Age of IoT
The IoT market will likely reach its full potential in 2023 across consumer, smart home, smart city, industrial automation, automotive, agriculture and other markets. IoT applications that would have been considered unimaginable or infeasible a decade ago, such as infrastructure sensors, health monitoring systems and smart clothing, are now being designed and will come to market in the next few years. Tens of billions of smart, connected devices -- from smart appliances to video doorbells to LED lighting and HVAC controls -- will touch all aspects of our lives. Each of these devices will likely include intelligent edge processors with short-range wireless and/or cellular internet connectivity. The unique requirements of the IoT and wireless networks will also drive demand for small, low-power, highly reliable precision timing devices.
5. Increasingly Intelligent Network Edge
The era of edge intelligence has begun as more artificial intelligence (AI) and machine learning (ML) capabilities migrate from the cloud to the network edge. Connected devices in our homes, offices, factories and cars now outnumber the billions of existing cloud-connected PCs and smartphones. In 2023 and beyond, we will see the dramatic growth of the intelligent, connected edge across all markets and applications. By 2025, an estimated 50 billion connected devices will generate enormous amounts of data, which is growing exponentially. This wealth of data can be leveraged with actionable intelligence to benefit people, networks and businesses everywhere and society at large. Precision timing technology will continue to be a key enabler of the smart, connected edge, synchronizing digital components and cloud-to-edge networks.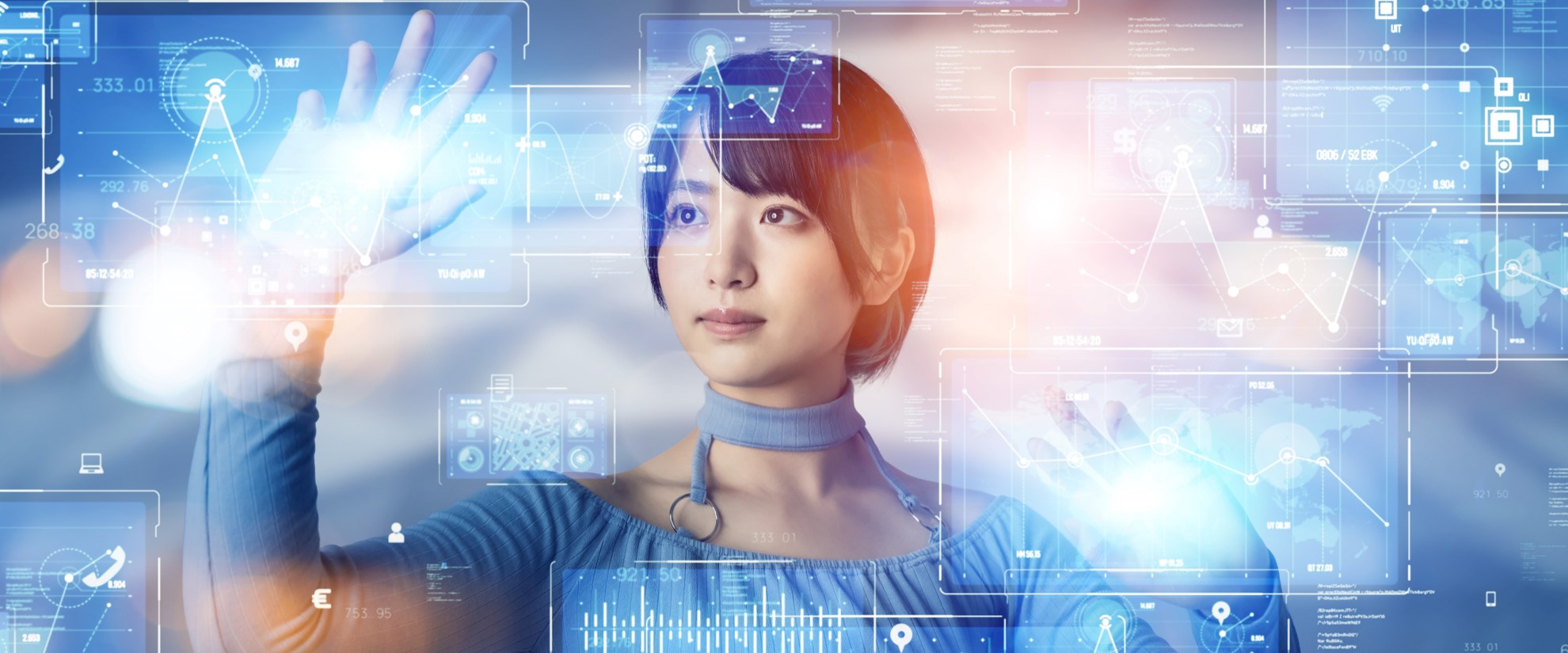 6. The Metaverse Is (Finally) Coming...?
The metaverse embodies the future of the internet. It's defined by immersive visualization technologies such as augmented reality/virtual reality/extended reality (AR/VR/XR). It will likely also be based on Web3 principles including the decentralization of user data and user experiences, and greater interoperability built on open standards and blockchain technology. AR/VR/XR technologies will continue to emerge and mature in 2023. Current technologies still face limitations that must be overcome before the metaverse can scale beyond all the media hype. Next-generation holographic display technologies designed to address these challenges will accelerate the metaverse in 2023, delivering lifelike, high-resolution 3D images. Advances in AR/VR/XR technology in 2023 will begin to impact future workplaces by enabling employees to engage in immersive video conferences while working remotely. These immersive, holographic platforms will require high-precision timing technologies working in concert with next-generation holographic video processors.
7. Out with Quartz, in with Silicon MEMS
Autonomous driving, 5G infrastructure, IoT expansion, intelligent edge networks and emerging metaverse applications all demand more from today's timing references. These compute-intensive, data-driven applications elevate the importance of precision timing technology in system designs. Developers and manufacturers are looking beyond traditional quartz timing solutions for the next generation of timing references. The reliability, stability, size, power, performance and resilience needed for new and emerging applications are driving a new approach to timing. Just as other industries have siliconized as they have evolved, so must the $10B timing market.
Silicon accelerates innovation to help solve difficult timing problems. Whether driven by environmental considerations, stability at higher temperatures or increasing complexity in smaller spaces, precision timing has become an enabler and a differentiator in advanced system design. Timing devices provide the heartbeat in electronic systems by delivering a consistent signal that is the reference to all other digital components. As an alternative to quartz components, microelectromechanical system (MEMS) technology has emerged in recent years as a primary timing source for a wide range of new, demanding applications. The benefits of silicon-MEMS technology will enable our ever-evolving connected world, from communications infrastructure and the IoT to automotive and industrial automation to the emergence of edge-based AI and the multiverse.
……………………………………………
Note on Forward-Looking Statements
This post may contain forward-looking statements regarding future events. These forward-looking statements are intended to qualify for the safe harbor from liability established by the Private Securities Litigation Reform Act of 1995. Readers are cautioned that these forward-looking statements involve risks and uncertainties that could cause our actual results and the timing of events to differ materially from those anticipated in such forward-looking statements, including, but not limited to: our ability to develop, introduce, and ship new products in volume; quality and performance of our products; adoption of our new solutions by our customers; our customers' ability to develop products that achieve market acceptance; and other risks and uncertainties described more fully in our documents filed with or furnished to the Securities and Exchange Commission. More information about these and other risks that may impact our business is set forth in our more recent Form 10-Q filed with the Securities and Exchange Commission. All forward-looking statements in this post are based on information available to us as of the date hereof and qualified in their entirety by this cautionary statement, and we assume no obligation to revise or update these forward-looking statements.
Enter your email address to stay informed!