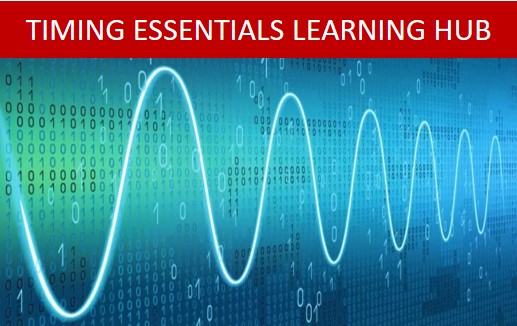 Phase Noise Fundamentals
FREE on-demand class from Timing Essentials Learning Hub
Need practical knowledge of phase noise? Learn about phase noise and its sources, how to interpret plots and convert into jitter, plus best measurement practices.
The Need for Durable Timing in Emerging Applications
FREE and on-demand webinar
Learn how the environment impacts timing and system performance, how oscillator choice can boost profits, why traditional timing parameters may no longer apply, and recommendations for evaluating oscillators for today's applications.