The SiT9366 ultra-low jitter differential oscillator supports any frequency from 1 to 220 MHz in 1 Hz increments. Based on SiTime's unique Elite Platform™, this device delivers exceptional dynamic performance of 0.23 ps jitter (typ.) and ±10 ppm in the presence of common environmental hazards such as shock, vibration, power supply noise, EMI, and board bending.
Unlike legacy quartz or SAW oscillators, the SiT9366 is available in the smallest 3.2 x 2.5 mm differential package in addition to the 7.0 x 5.0 mm package. This device supports all popular output signaling types including LVPECL, LVDS, and HCSL in combination with any voltage between 2.5 to 3.3 V.
Frequency

1 to 220 MHz

Frequency Stability (ppm)

±20, ±25, ±50

Operating Temperature Range (°C)

-20 to +70, -40 to +85

Oscillator Type

XO-DE

Output type

LVPECL, LVDS, HCSL

Package Type (mm²)

3.2x2.5, 7.0x5.0

Phase Jitter (RMS)

0.23 ps

Features

Ultra-low jitter

Voltage Supply (V)

2.5, 2.8, 3, 3.3

Availability

±20 to 50 ppm in production; ±10 ppm sampling
Applications
10G to 100G Ethernet
Optical Modules
PCIe
FPGA
SATA/SAS
Fibre channel
System clocking
核心与企业
无线与回程
光纤、有线与 DSL
安全设备
服务器与存储
测量与测试
国防与航空航天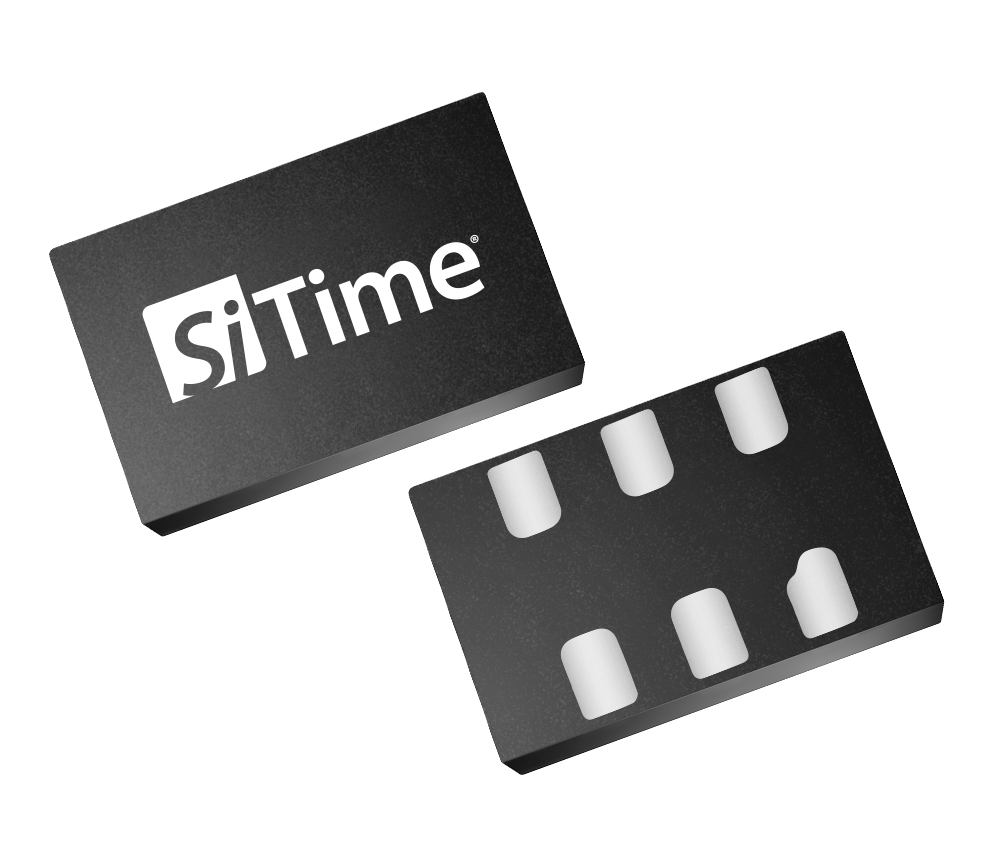 Features & Benefits
Exceptional dynamic performance in real-life operating conditions
0.23 ps jitter (typ.)
±10 ppm: Ensures best system performance in hostile environments
20x better vibration sensitivity
Minimizes packet loss in high-vibration environments
0.2 ps/mV power supply noise rejection (PSNR)
Simplify power supply design
3.2 x 2.5 mm package
Enables small form-factor system with stringent jitter requirement
Flexible programmable features
1 to 220 MHz
2.25 to 3.63 V
LVPECL, LVDS, HCSL: Customized oscillator specifications for optimal system performance
Superior reliability
1 billion hours MTBF
Lifetime warranty: Reduces field failures due to clock components and associated repair costs
Performance Reports
The following PDF reports contain details of actual measurements on SiTime devices at the frequencies mentioned below and are intended to supplement the datasheet. Measurement conditions and equipment are specified in the individual files. If you desire a more detailed report than the ones provided below, please contact your local SiTime sales representative or email salessupport@sitime.com.