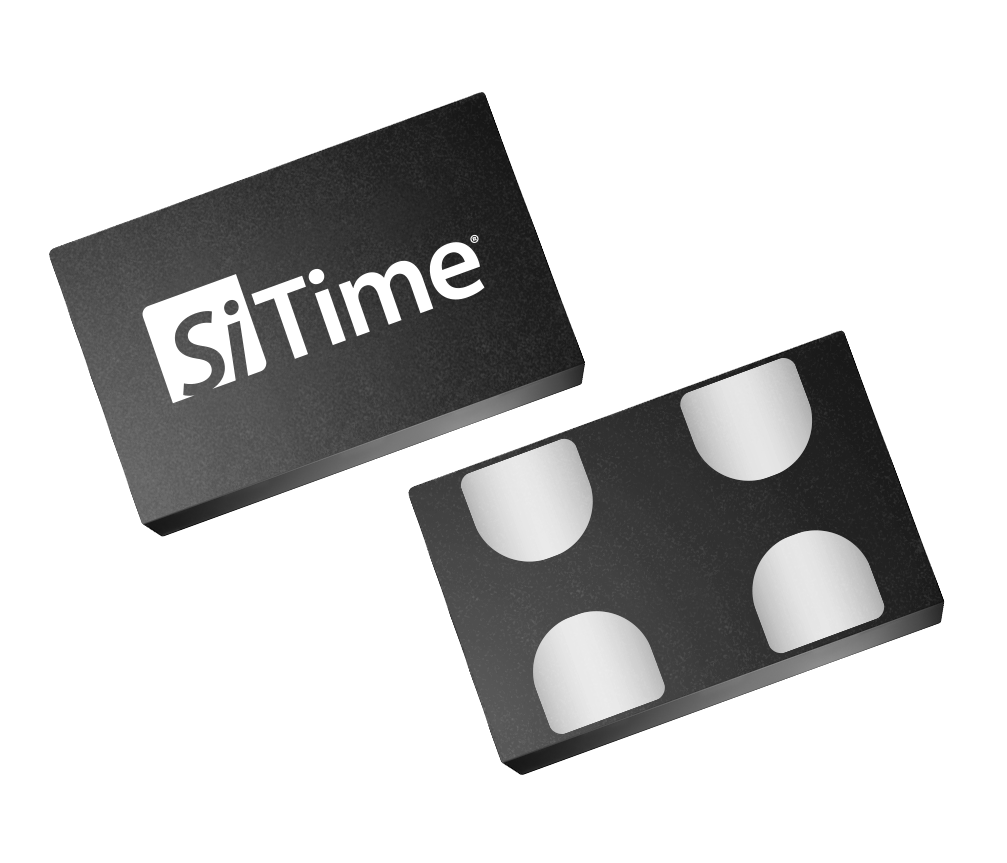 The SiT8008B is the industry's lowest power programmable oscillator. It features the widest frequency range, the lowest power consumption, the smallest size, the best stability and the shortest lead time for consumer, networking, industrial and other applications.
For the same device in a SOT23-5 package, refer to the SiT2001B.
FlexEdgeTM Rise/Fall Time

Yes

Frequency

1 to 110 MHz

Frequency Stability (ppm)

±20, ±25, ±50

Operating Temperature Range (°C)

-20 to +70, -40 to +85

Oscillator Type

XO-SE

Output type

LVCMOS

Package Type (mm²)

2.0x1.6, 2.5x2.0, 3.2x2.5, 5.0x3.2, 7.0x5.0

Phase Jitter (RMS)

1.3 ps

Features

Field programmable

Voltage Supply (V)

1.8, 2.5 to 3.3

Availability

Production
Applications
以太网
Firewire
USB
音频与视频
SATA/SAS
Fibre channel
Solid-state drives (SSD)
Storage and servers
Computer servers
Processor clocking
FPGA clocking
Networking switches and gateways
CCTV and surveillance equipment
Industrial probes and equipment
Medical devices
核心与企业
光纤、有线与 DSL
CPE与家庭网关
安全设备
服务器与存储
工厂自动化
安全与监控
医疗电子产品
电源与能源
测量与测试
零售电子产品
远程通信
室内定位
无线充电
消费类电子
家庭信息娱乐系统
VR & AR
个人计算
家庭自动化
音频与视频
家用电器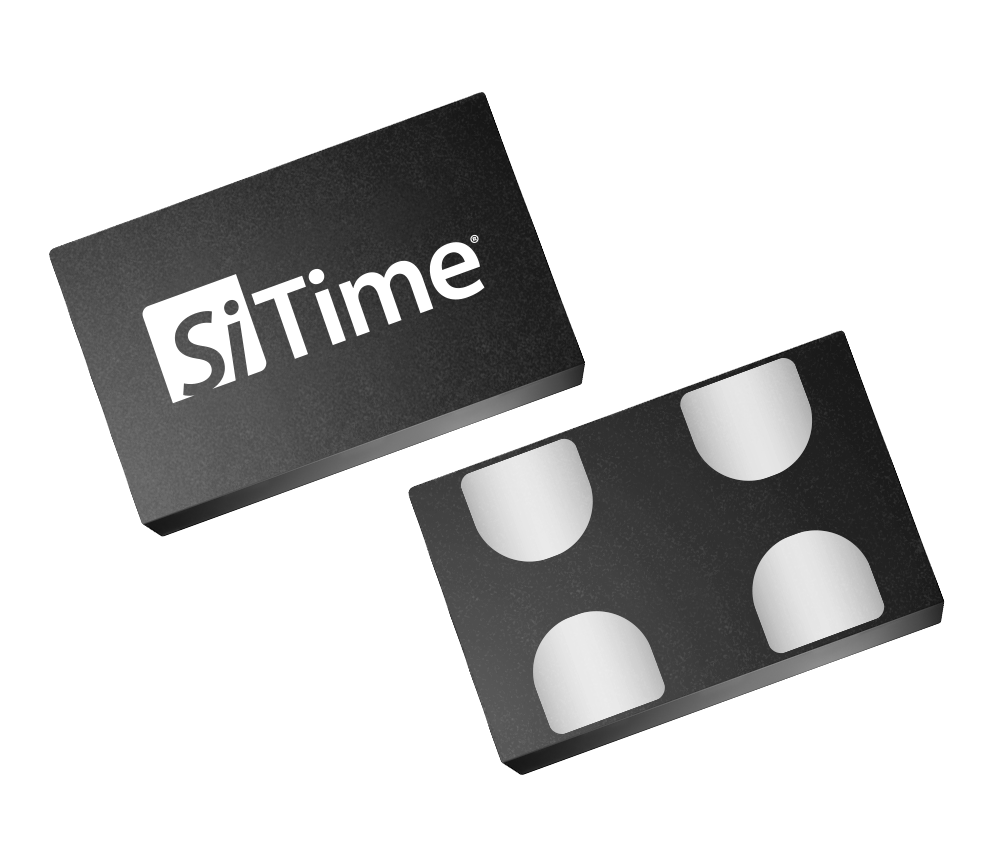 Features & Benefits
Configurable feature sets
Any frequency between 1 and 110 MHz with 6 decimal places of accuracy
Stability from ±20 ppm to ±50 ppm
Industrial or extended commercial temp.
1.8 V or 2.5 V to 3.3 V supply voltage:
Customize specification for optimal system performance
Use same base device for many designs, reducing qualification needs;
Small 2016 & 2520 packages for all frequencies, voltages and stabilities
Save more board space without compromising performance and availability
Low power consumption
1.2 µA typical standby current (1.8 V)
3.6 mA typical active current (1.8 V):
Extends battery life in portable applications
Reduces power consumption for greener systems;
FlexEdge™ configurable drive strength
Slower rise/fall time that minimizes EMI from the oscillator
Saves cost by driving multiple loads and eliminate additional timing components;
Ultra-fast lead time (4 to 6 weeks)
Reduce inventory overhead
Mitigate shortage risks
Performance Reports
The following PDF reports contain details of actual measurements on SiTime devices at the frequencies mentioned below and are intended to supplement the datasheet. Measurement conditions and equipment are specified in the individual files. If you desire a more detailed report than the ones provided below, please contact your local SiTime sales representative or email salessupport@sitime.com.