We are ready to help you!
Please complete the form below and someone will contact you. Items notated with an * are required.
Ultra-Small µPower, Low-Jitter, ±3 to ±5 ppm, 32.768 kHz TCXO
Login
SiTime's TempFlat MEMS(TM) technology enables the first 32 kHz ±3 ppm Super-TCXO in a 1.2mm2 chip-scale package, the world's smallest footprint. Typical core supply current is only 4.5 μA. The SiT1566 is factory calibrated over multiple temperature points to guarantee extremely tight ±3 PPM all-inclusive frequency stability.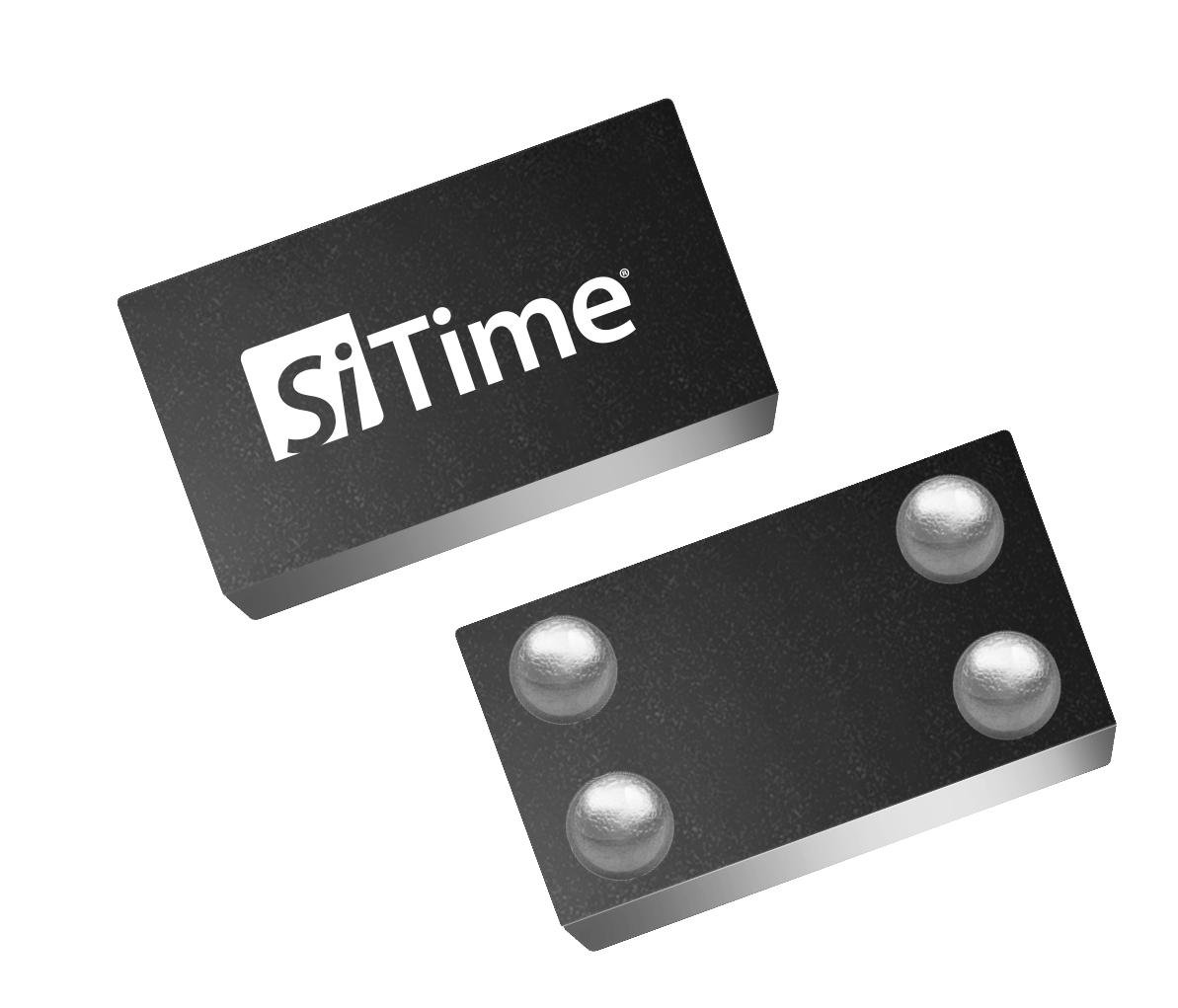 | "Specs" | "Value" |
| --- | --- |
| Oscillator Type | 32 kHz TCXO |
| Frequency | 32.768 kHz |
| Frequency Stability (ppm) | ±3, ±5 |
| Output Type | LVCMOS |
| Operating Temperature Range (°C) | -20 to +70, -40 to +85 |
| Voltage Supply (V) | 1.62 to 3.63 |
| Package Type (mm²) | 1.5x0.8 |
| Features | ±3 ppm frequency stability |
| Availability | Released |
enlarge

SiT1566 4-pin 1508 package, top & bottom
Smallest footprint in chip-scale (CSP) 
1.5 x 0.8 mm:Saves board space
Ultra-low power: 4.5 µA (typ)
Low jitter 2.5 nsRMS Integrated Phase Jitter (IPJ)
Suitable for audio applications
Internal VDD supply filtering
Eliminates external VDD bypass capacitor to maintain ultra-small footprint;
Drives multiple loads
Eliminates multiple discrete XTALs + load caps
智能手表
Health and wellness monitors
Smart meters
Data loggers
电源与能源
零售电子产品
远程通信
机器对机器
智能手机
健身追踪器
数据连通性
平板电脑