We are ready to help you!
Please complete the form below and someone will contact you. Items notated with an * are required.
1 to 26 MHz, Ultra-Small µPower Oscillator
Login
The SiT8021 is the world's smallest, lowest power and lightest MHz oscillator. It is 90% lower in power consumption and 40% smaller than the smallest quartz oscillator. The unmatched combination of ultra-low power, ultra-small package, and wide frequency range make this device ideal for power-sensitive and space-constrained applications.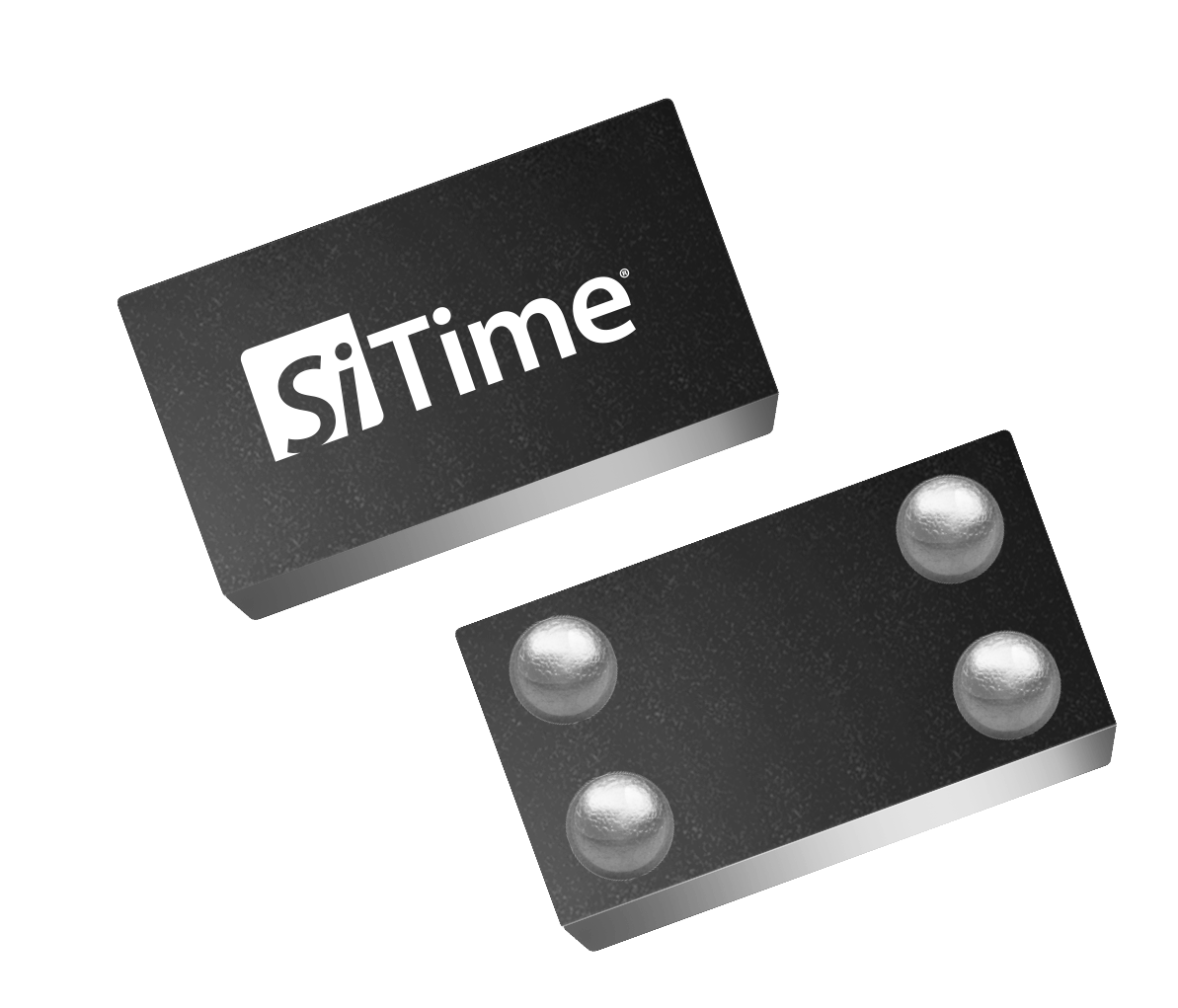 | "Specs" | "Value" |
| --- | --- |
| Oscillator Type | XO-SE |
| Frequency | 1 to 26 MHz |
| Frequency Stability (ppm) | ±50, ±100 |
| Output Type | LVCMOS |
| Operating Temperature Range (°C) | -20 to +70, -40 to +85 |
| Voltage Supply (V) | 1.8, 2.25 to 3.63 |
| Package Type (mm²) | 1.5x0.8 |
| Features | Ultra-low power, Smallest size |
| Availability | Production |
enlarge

Image: SiT8021 4-pin 1508 package, top & bottom
Ultra-low power: 100 µA
Tiny footprint: 1.5 x 0.8 mm
Flexible frequencies: 1 MHz to 26 MHz
Optimal choice for best system performance
Drives multiple loads
BOM savings
Space savings
Ultra-fast lead time (4 to 6 weeks)
Reduce inventory overhead
Mitigate shortage risks
Earbuds
Hearing aids
Smart glasses
Fitness watches
Medical bands
Active styluses
平板电脑
IoT sensor interfaces
机器对机器
资产跟踪
无线充电
平板电脑
消费类电子
家庭信息娱乐系统
VR & AR
音频与视频