A Community of Thinkers
Here at SiTime, we like to describe ourselves as a community of thinkers – working together to create groundbreaking timing technology that enriches the lives of people across the globe.
#1
Best Financially Managed Semiconductor Company Award 2022 from GSA
400
Global workforce and growing
50%
Of our workforce are engineers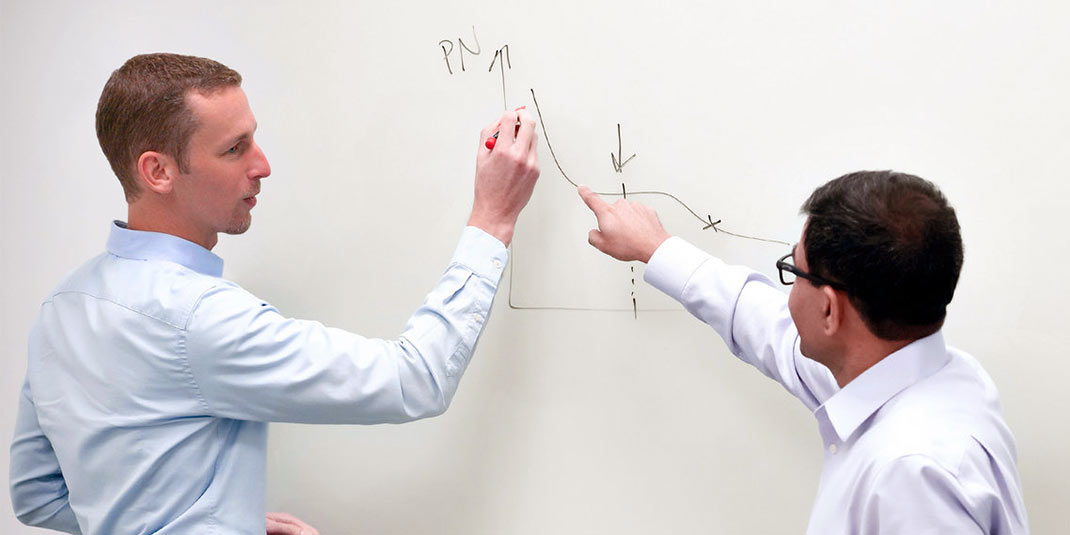 Collaboration
While each of us are leaders in our own right, we thrive in an environment of teamwork. We imagine the impossible and together solve the most challenging problems.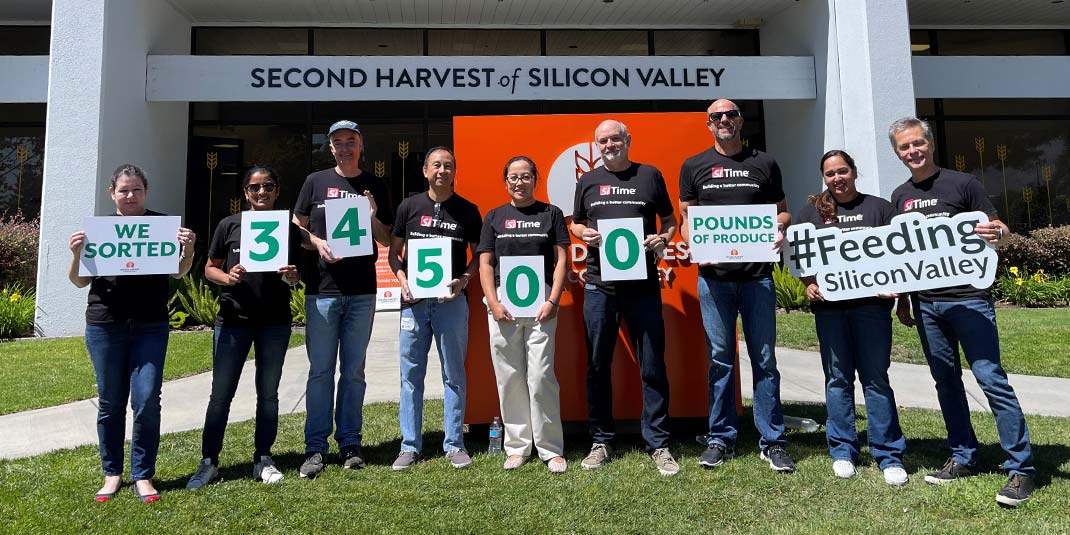 Community
SiTime is committed to being a responsible corporate citizen and giving back to our community. As part of our community events program, we work to alleviate hunger with regular outings to the food bank.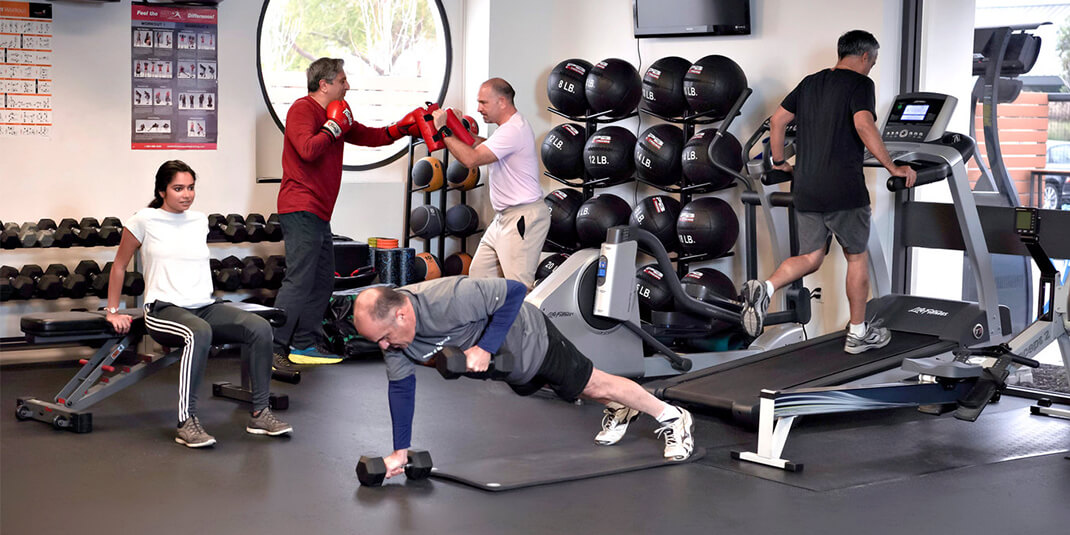 Wellbeing
We understand the importance of enhancing the quality of life through physical wellbeing. SiTime employees enjoy a variety of health and wellness programs including an on-site gym.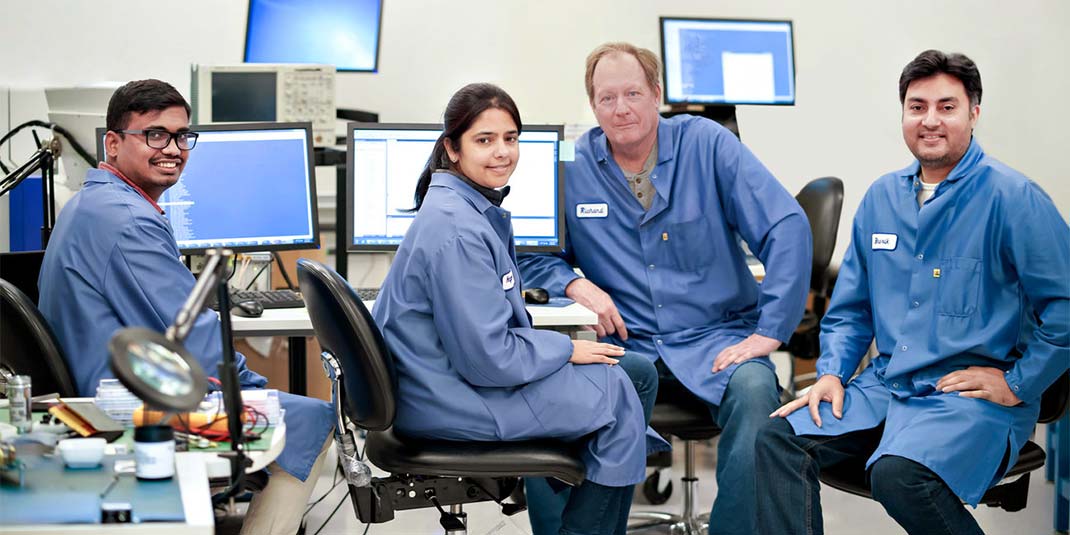 Innovation
Innovation is in our DNA. It drives our passion to transform the 100-year-old timing industry and leads to groundbreaking technology. Where others see impossible, we see a solution to be discovered.
Recharging
Collaboration goes beyond the conference room. Employees gather in our cafe where they enjoy good nutrition. Our pantry is always stocked with wholesome snacks and beverages. Sorry no free soft drinks here.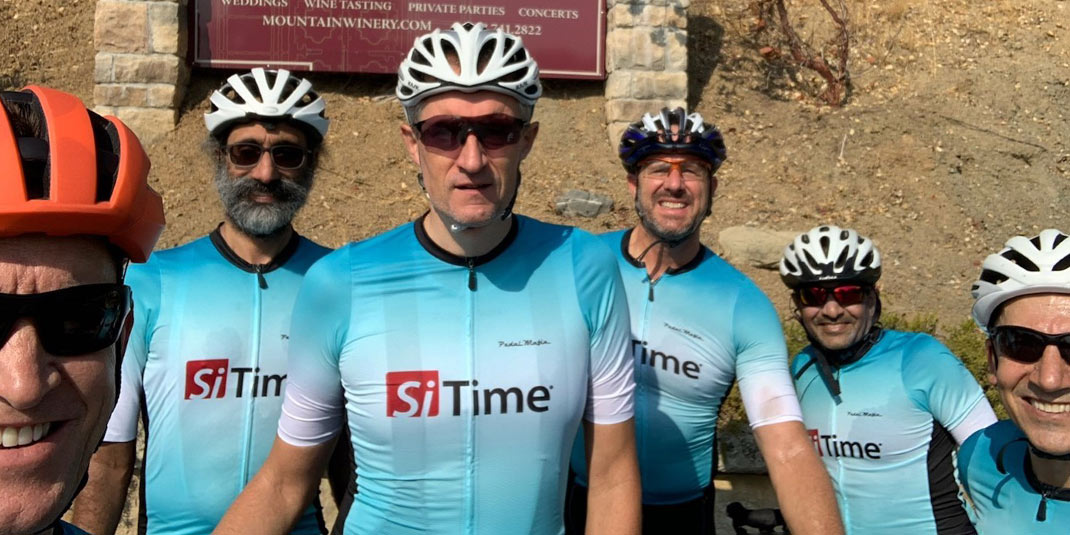 Work hard,
Play hard
Trailblazers in the timing industry and trailblazers on the bike path. Some of the Santa Clara SiTime cycling team members stop for a selfie as they tour around Silicon Valley on the weekends.
The Values We Live By
Our success is built on an inspiring culture where employees are encouraged to lead, take risks, and overcome the impossible. Our team excels through collaboration, creativity, and relentless problem solving.
Culture is Key
Dive a bit deeper to discover what makes us tick.