Over 2 billion…
That's how many of our timing devices are being used today. They are in the smartphone in your pocket, the tablet on your desk, the camera on your helmet, the cockpit on your flight, and the earthquake detection system near your home.
Our products provide the heartbeat in electronics. You can't see them, but your world couldn't operate without them.
Tell us it can't be done, and we'll do it
We are a crew of passionate and persistent innovators who took on the goliath in timing. For decades, quartz dominated the industry, and we decided to change that. Our purpose was clear: To build the highest performing and most reliable timing devices, smaller than a pinhead.
We now lead the MEMS timing market, producing programmable solutions that enable customers to differentiate their products with higher performance, smaller size, lower power, and better reliability.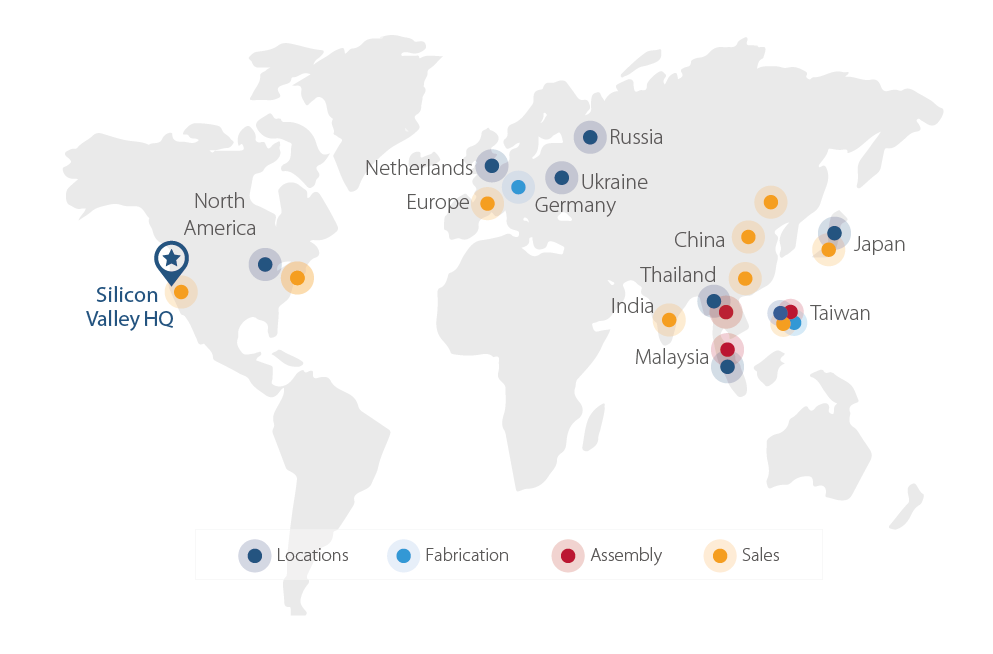 Fast Facts
We began operations in 2005
We've shipped over 2 billion timing devices into 200 applications
Our products offer the highest quality in the industry (<1 DPPM)
Our workforce consists of over 200 people worldwide
47% of our global workforce are engineers
75% of our R&D team have advanced degrees
SiTime holds over 60 patents
Fast Facts
We began operations in 2005
We've shipped over 2 billion timing devices into 250 applications
Our products offer the highest quality in the industry
Our workforce consists of over 300 people worldwide
About 50% of our global workforce are engineers
75% of our R&D team have advanced degrees
SiTime holds over 70 patents